This week I've decided to take part in 'Top Ten Tuesday' again hosted by That Artsy Reader Girl. This week's topic is 'books I bought/borrowed because…', so I've decided to talk about ten books I bought for different reasons.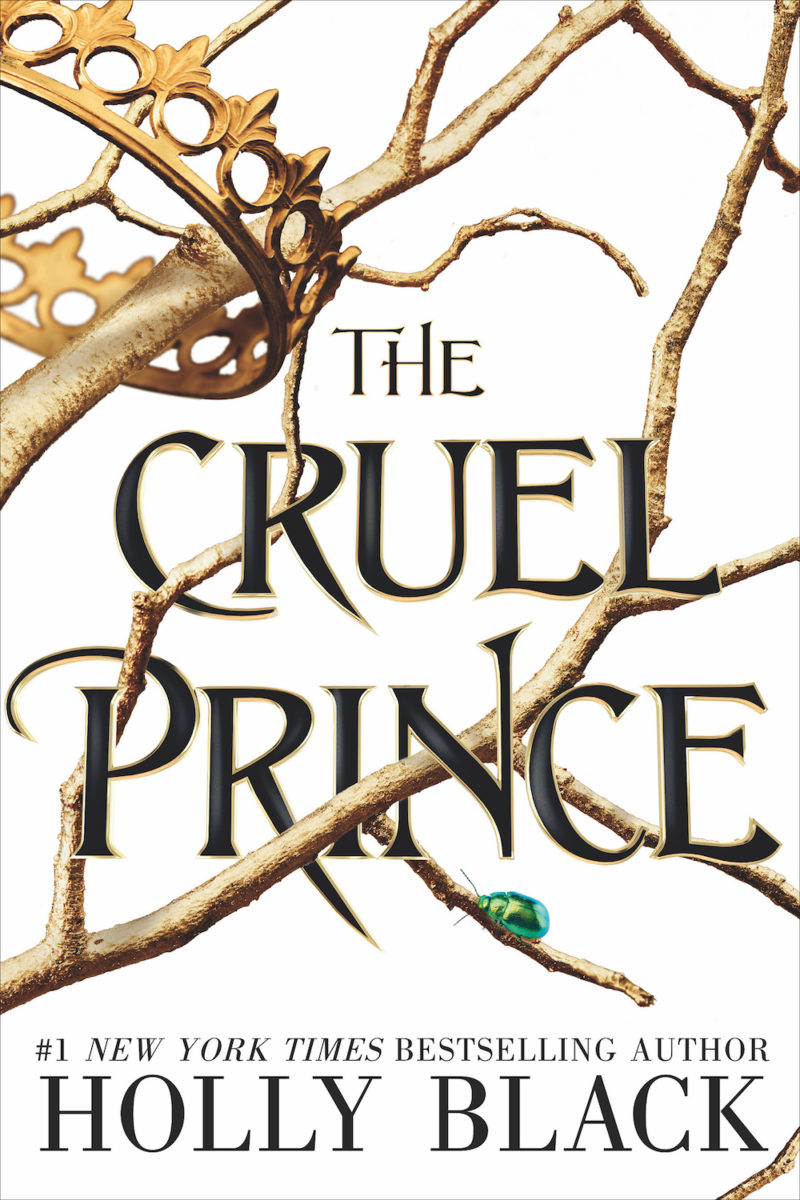 1. Of the hype
I have a small confession to make: I own all the books in this trilogy in hardcover but have read none of them. It's shameful and disgusting consumerism really, but I wanted them so I bought them. I think I bought them partly because of the covers, but also because the hype surrounding this trilogy was massive – I'm not sure it's so big anymore, but I am still going to try and complete the trilogy this April.
2. The Cover
This was a complete impulse cover buy, and oh boy did I regret it. This book was beyond disappointing to me, it had so much potential and so much to work with but the author wasted it all. I remember loving the beginning of this and then getting to the end and thinking: 'that's it?' This one of the rare cases in books where I think it could have benefited from an extra one hundred pages, it could have really flushed out the story and the ending would have made more sense. I don't think I've made a cover buy since this though so that may be my lesson learnt.
3. I loved the first book
This has to go to 'Now I Rise' by Kiersten White. I absolutely loved 'And I Darken' when I read it which was a while ago now, and really want to read this second book as well, it's been sitting on my shelf for too long and I can't keep ignoring it. I think I might wait until I own the full trilogy though so I can just read one after the other.
4. A friends recommended it to me
Before this I had only ever read one Markus Zusak book: 'The Book Thief', I enjoyed as did almost everyone else on the planet, but this book made me fully realise Zusak's talents. This a gripping story and probably my current favourite from Zusak. Regardless to say, I now trust that friend with my life as she clearly makes excellent decisions.
5. I love the author
I'm in love with V. E. Schwab and I'm slowly buying all her books and making my way through them. One I bought because of her name rather than the premise is 'City of Ghosts'. It wasn't a bad book and was a decent middle grade, but it's definitely not her best – but how could anything ever top 'Vicious' at this point?
6. It was a signed edition
A YA trilogy I love is the 'Half Bad' trilogy by Sally Green, and both my copies of 'Half Wild' and 'Half Lost' are signed. This trilogy is an acquired taste and definitely not for everyone, but I love it and so a couple of years ago when I saw 'Watersones' had signed copies of those two books I had to get them.
7. They were on a table in a bookshop
I only picked this book up because I spotted it's beautiful cover on a table in a 'Waterstones', and I'm so glad I did see it. I think this is going to be one of my favourite reads of the year and I can't wait to read more from Bridget Collins. And to think, I could have missed out on this book is some bookseller hadn't put it out on a table. Read my review here.
8. I wanted more than one edition
Guess who owns four copies of the first book in this trilogy? That's right, this loser. It's too many copies to own of the same book but I fell in love with this trilogy when I was younger, and that love has endured. I love all my editions for this book, they all mean something to me and I can't imagine myself ever throwing any of them away, especially my 20th anniversary edition.
9. It's for this blog
There's a few books that fall under this category, but one book I never would have purchased if I didn't do my 'Buzzfeed Recommends' series would be 'The Stars We Steal' by Alexa Donne. I haven't started this yet and I'm not looking forward to starting it either. I like science fiction novels, however this is science fiction with a premise that sounds like 'The Bachelor' – and I don't think those two things should exist together.
10. It was on sale
There's a lot of books that fit this, however I've chosen to go for 'Saga' by Brian K. Vaughan and Fiona Staples. It's not something I think I would have picked up if it hadn't been on sale but I really enjoyed it, and now I'm saving up for the moment I can afford to buy Vol. 1 and all the rest.