Hi All! Today I decided I wanted to take part in another book tag as I have a few reviews that just aren't ready to be published yet, and I enjoy reading through book tags myself to get recommendations and learn about someone's reading taste.
Rules:
Pringback to the creator of the tag @bookprincessreviews
Tag the person who tagged you (I wasn't tagged by anyone!)
Find an answer to match each prompt
Have fun!
All these books are predictions for your….
Next Read
I think one of the books I'm going to pick up next is 'Dread Nation' by Justina Ireland as part of my 'Buzzfeed Recommends' series. Whilst this was not listed in the Buzzfeed article I'm reading from for this series, the sequel is listed in the article so I have to read this book first. I'm not sure if I'll enjoy it or not as I've never picked up a book like 'Dread Nation' before, but I'm willing to give it a fair go.
Next Five Star Read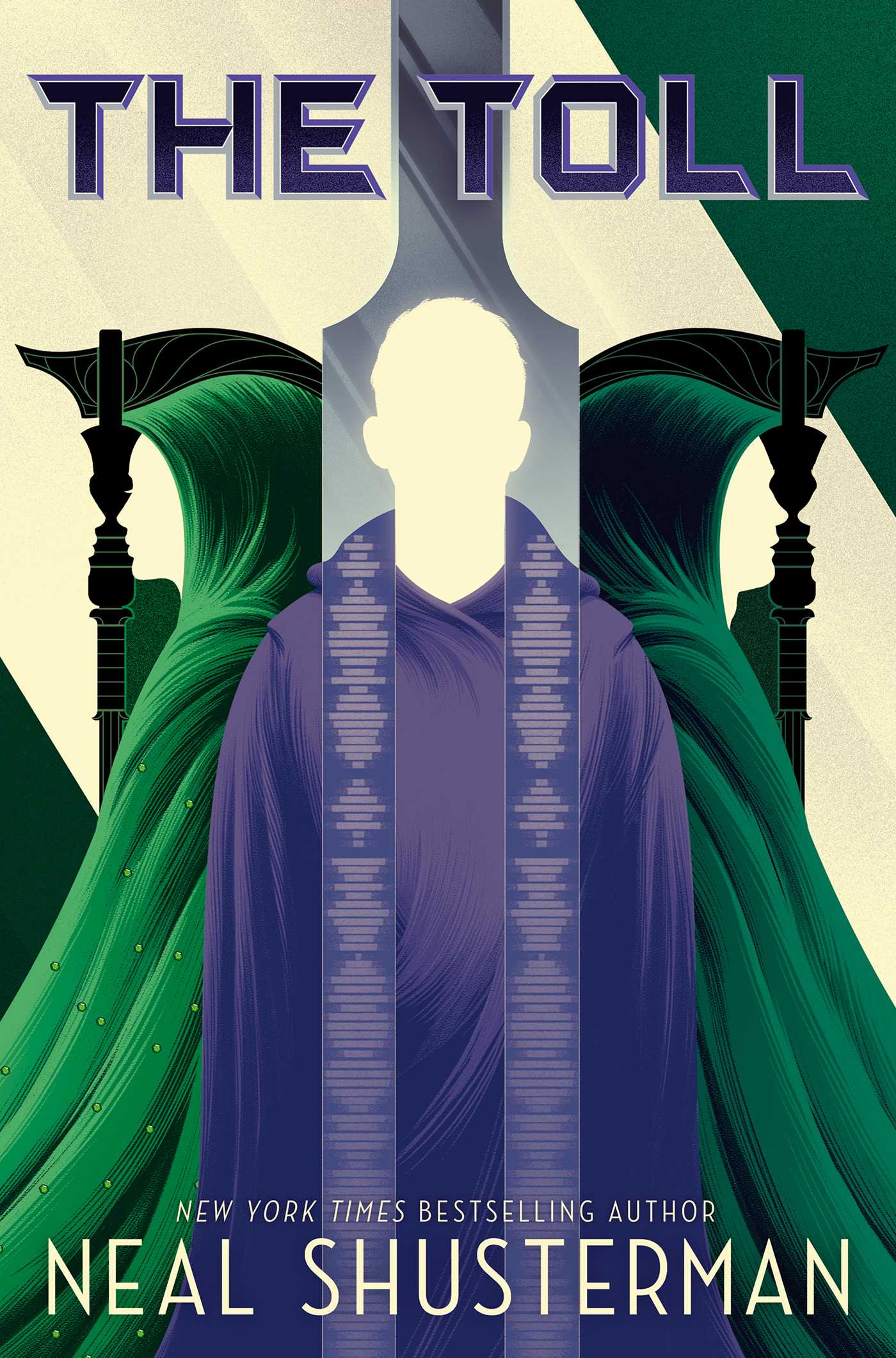 'The Toll' by Neal Shusterman is a book I'm very excited to read as the 'Arc of a Scythe' trilogy has been nothing short of brilliant so far, and I think it's going to become a YA staple we all recommend time and time again. I'm not sure when I'll get round to reading this book, as I kind of want to do a re-read of the trilogy first but I'm unsure of when I'll find the time to do that.
Next One Star Read
I don't like predicting books as one star reads as I think it's quite harsh and unfair to an author, and also I don't tend to read books I don't think I will like. However, I am reading 'Lucky Caller' by Emma Mills for my 'Buzzfeed Recommends' series and I know from the synopsis it's just not my cup of tea unfortunately.
Next Love Interest/Character Who Seems Really Cool To You
I don't often look at character descriptions before I read a book so this is a little difficult for me to answer, but after some thinking I realised everyone seems to love nearly all the characters in 'Red, White & Royal Blue'. I don't know when I'll get to read this as I don't yet own a copy, but I'm looking forward to finally being able to read this and see if everything, including the characters, live up to the hype.
Next Book You Will Be Buying
I have decided to to take part in the Asian Readthon in May hosted by readwithcindy and will be purchasing books due to this. One book that is on my TBR for that is 'Little Fires Everywhere' by Celeste Ng as this is part of an optional readalong for the readathon!
Next Book That Will Leave You With A Book Hangover (And Desperately Leave You Wanted A Next In The Series or A Reread)
I have been putting off reading 'A Conjuring of Light' for this very reason. I absolutely adore V. E. Schwab's writing and the first two books in this trilogy, so I'm scared to read the last one as I know I don't want it to end.
I don't know anyone very well on here but if you would like to do this booktag considered yourself tagged!